Let's get started building a high-impact training for your people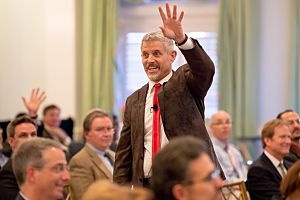 Kick start your people's recovery from the pandemic and give them tools to prevent burnout going forward.
We are happy to share our 12 year experience working with over 175 corporate and association clients, training over 40,000 physicians to recognize and prevent burnout.
Training delivery options include LIVE and In Person, LIVE on Zoom and Recorded Video On Demand.
All trainings can be customized to match your specific needs.
Use the form below to tell us more about your situation.
Together we will start building a training that will have lasting impact for you and your people.