Let's get started building a high-impact training for your people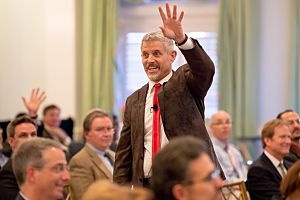 We are happy to share our training expertise honed in our work with over 163 corporate and association clients, training over 30,000 physicians to recognize and prevent burnout.
Use the form below to tell us more about your vision for this event -- and the change you want it to create for your people.
We will be in touch soon.