Let's get started building a high-impact retreat for your people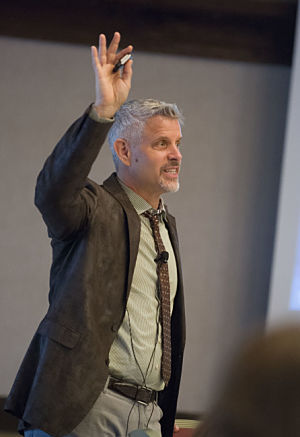 We can build an experience from a half day to three days of focused content. We collaborate on your outcome goals, build the retreat and come to your facilities to deliver to your people.
The focus can be on
- Burnout Prevention
- Life Balance / Practice Efficiency / Personal Development / Mindfulness
- Leadership Skill Development
The audience can be
- Physicians / APP's
- Leadership - both physician and non-physician leaders from the front line to the C-Suite and Board of Directors
We will even help you with the enrollment/marketing to your people to maximize attendance and can provide the same 12 week package of follow-up support we provide all of our private client retreat participants.
Contact us in any one of the following ways to get started ...
Call us directly at 206-430-1905
Or use the form below to tell us more about your tentative dates, outcome goals, plans so far and the best way to reach you .
We will be in touch right away to help you build a memorable event for your people.